Moving to our new office was quite the challenge, to say the least. We probably stretched ourselves a little too thin, financially, for it. It's true, you really don't know how much stuff you have until you start moving it all.
We thought by giving ourselves an entire month to move was plenty of time. I mean, we couldn't really afford to shut down the washing operation for more than a couple days, anyway. Luckily, the month we were moving was in February, our slowest month of the year. But February can also bring headaches: extreme cold, snow etc.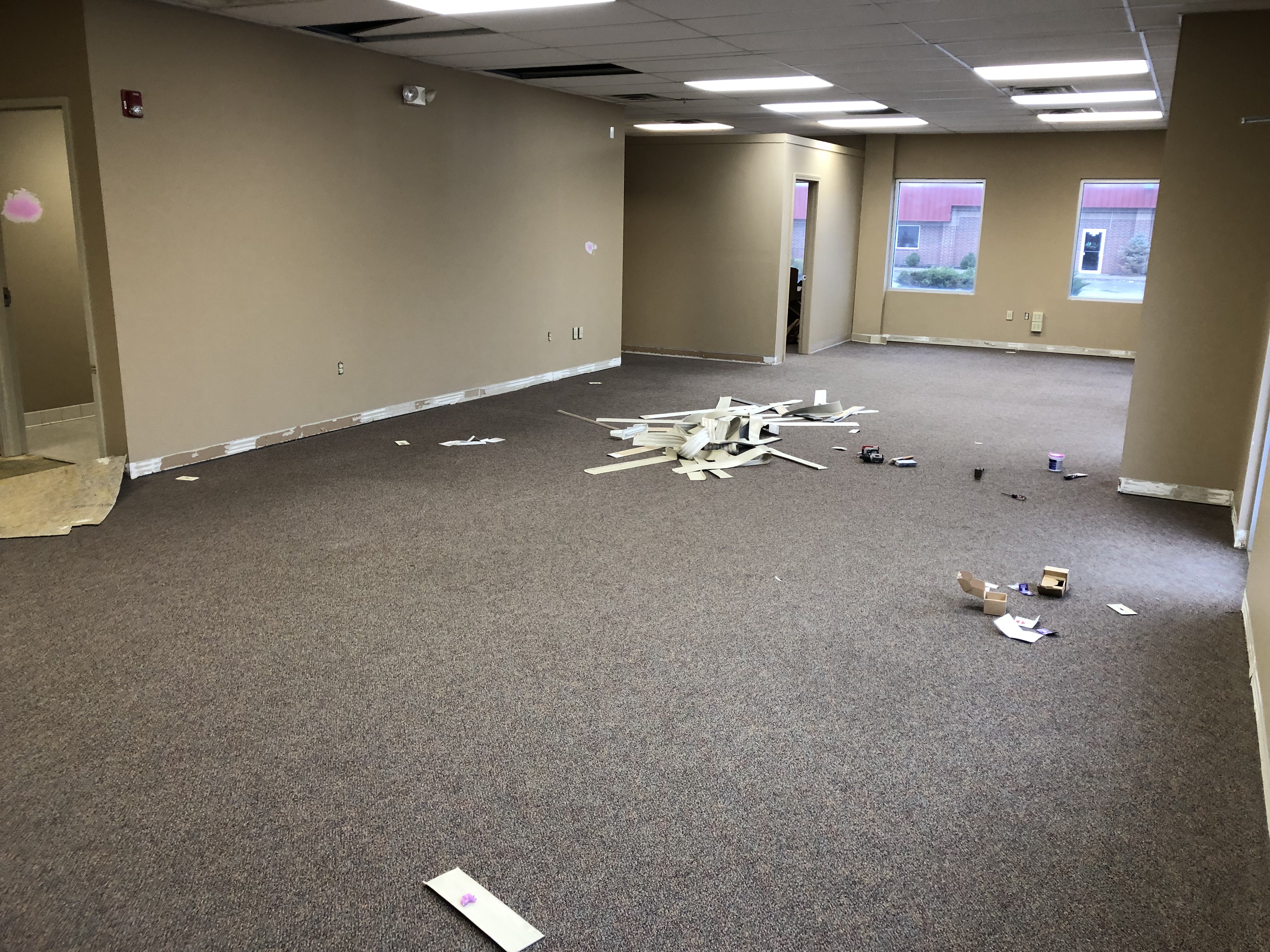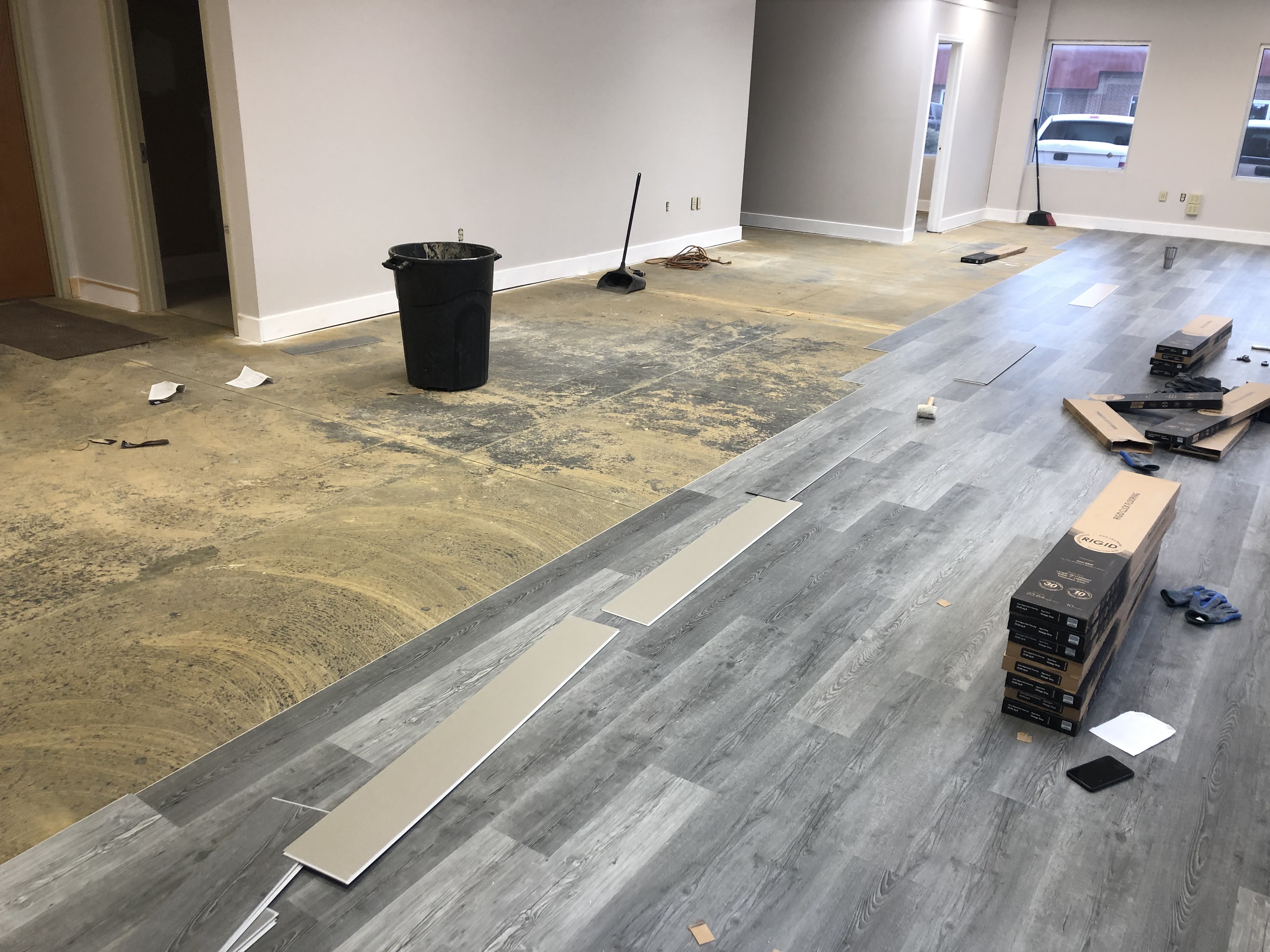 Our main purpose of moving was improving our showroom/lobby. We wanted a much bigger and nicer space that put clients mind at ease when bringing in their fine rugs. They needed to see that we ran a nice facility, and that we know what we are doing. We also wanted to display rugs that we were selling on consignment. We decided to go with vinyl plank flooring. It provided a modern look, and we were able to install it ourselves.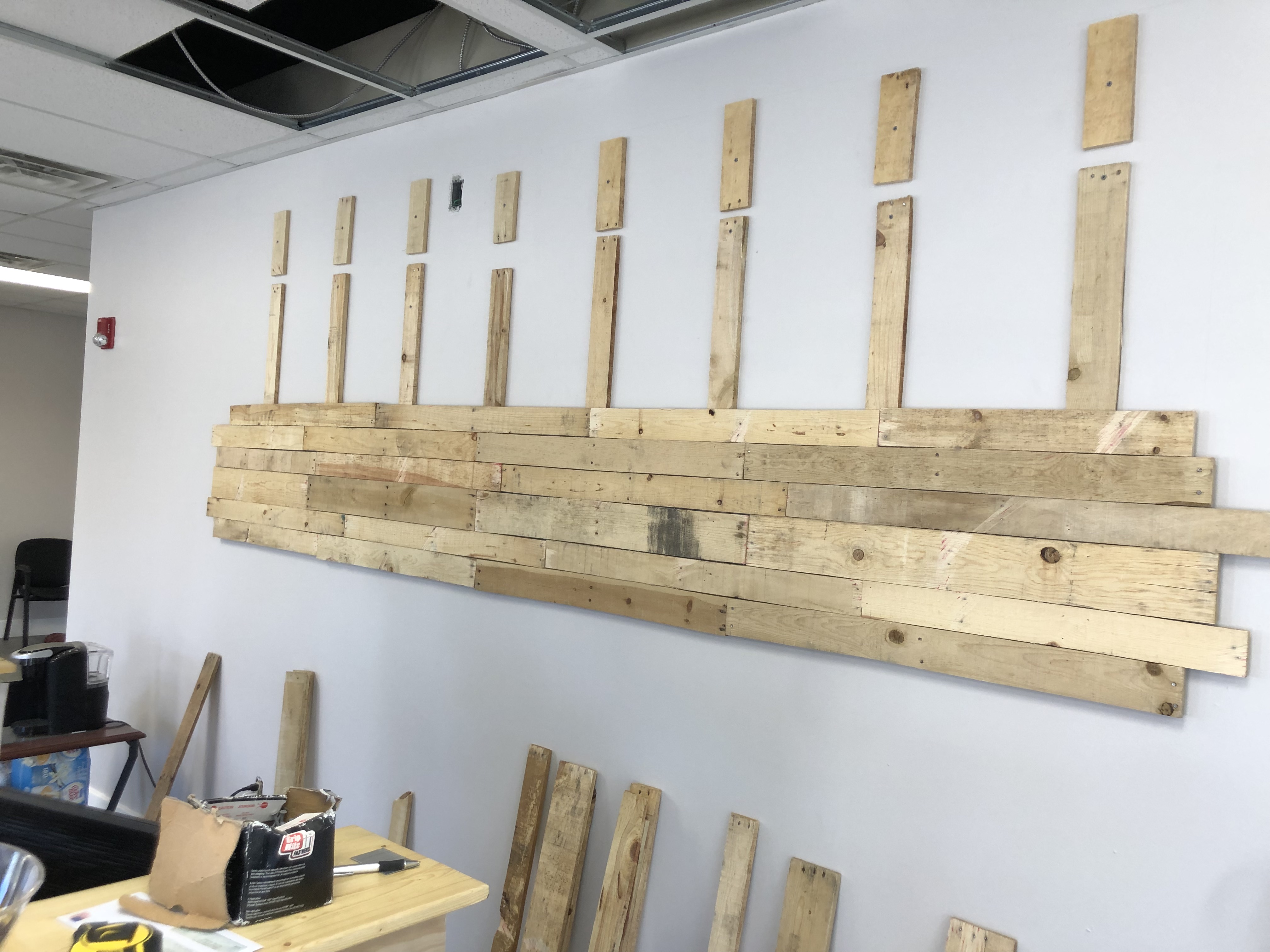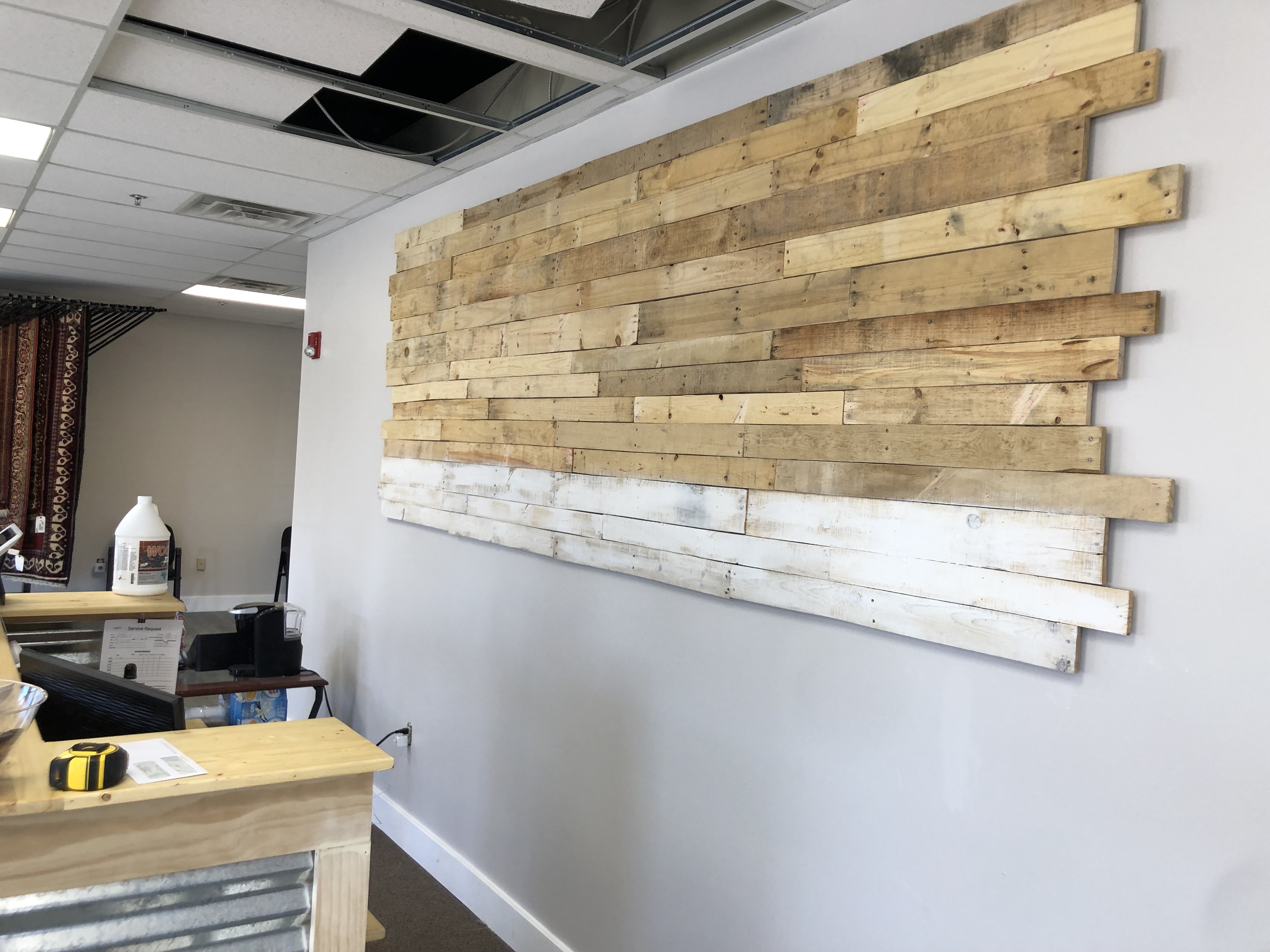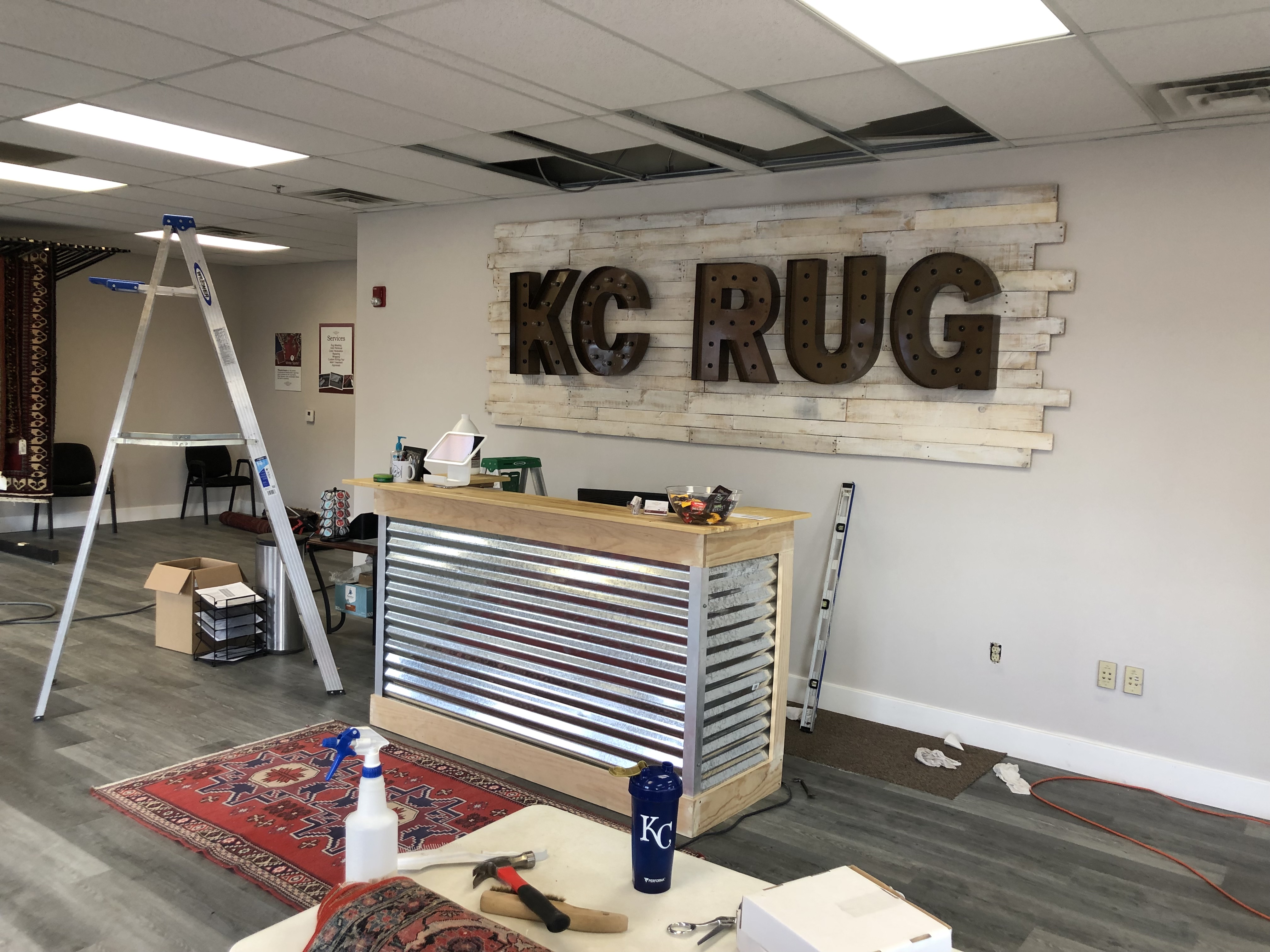 I loved the look of pallent boards with marquee lettering behind it. The pallet boards were a pretty quick and easy install. The lettering was a little more complicated. I had to had an electrician to run the wiring for each letter behind the pallets, into the wall, where he tied into a plug. The end result was exactly what we wanted.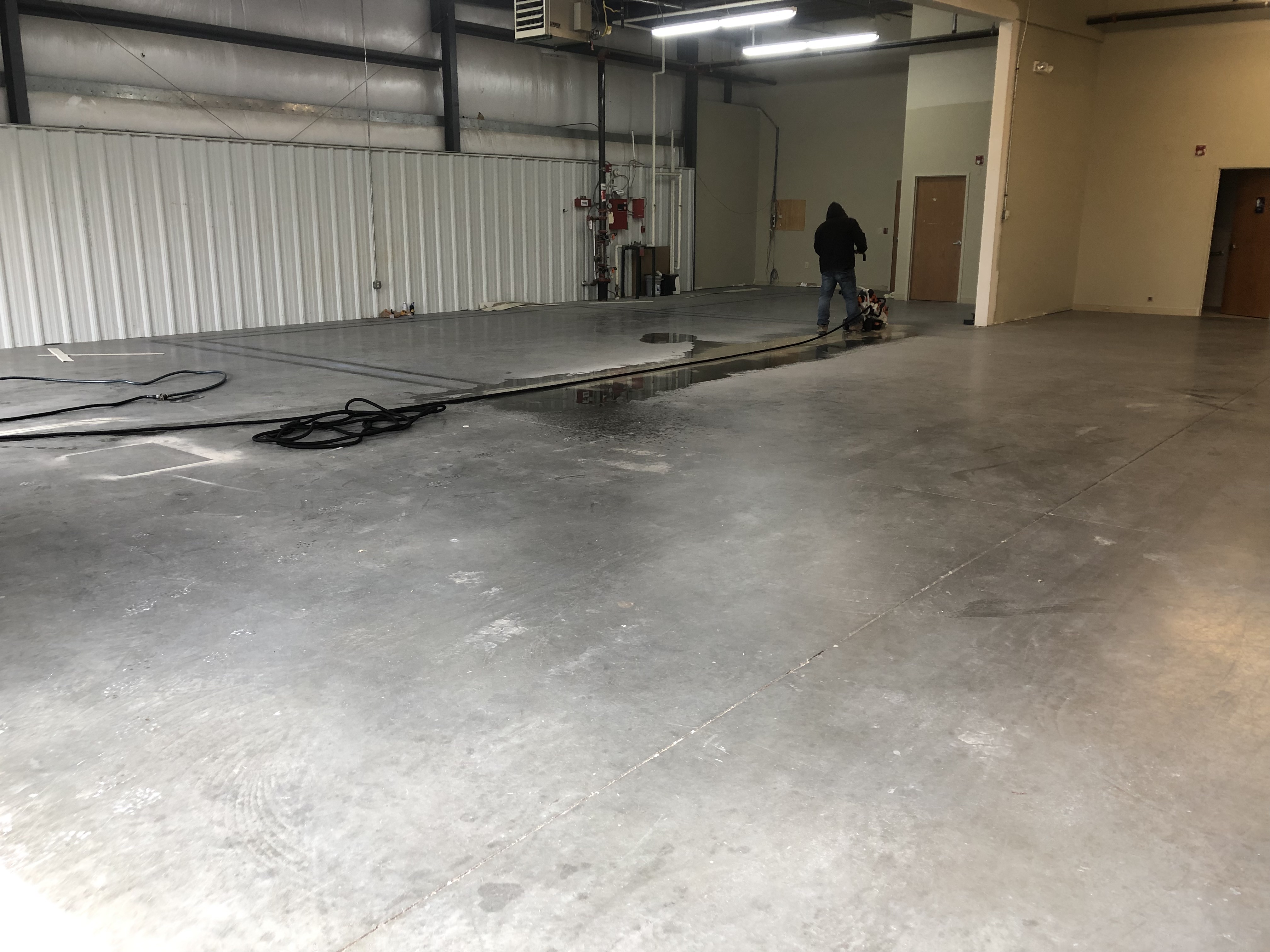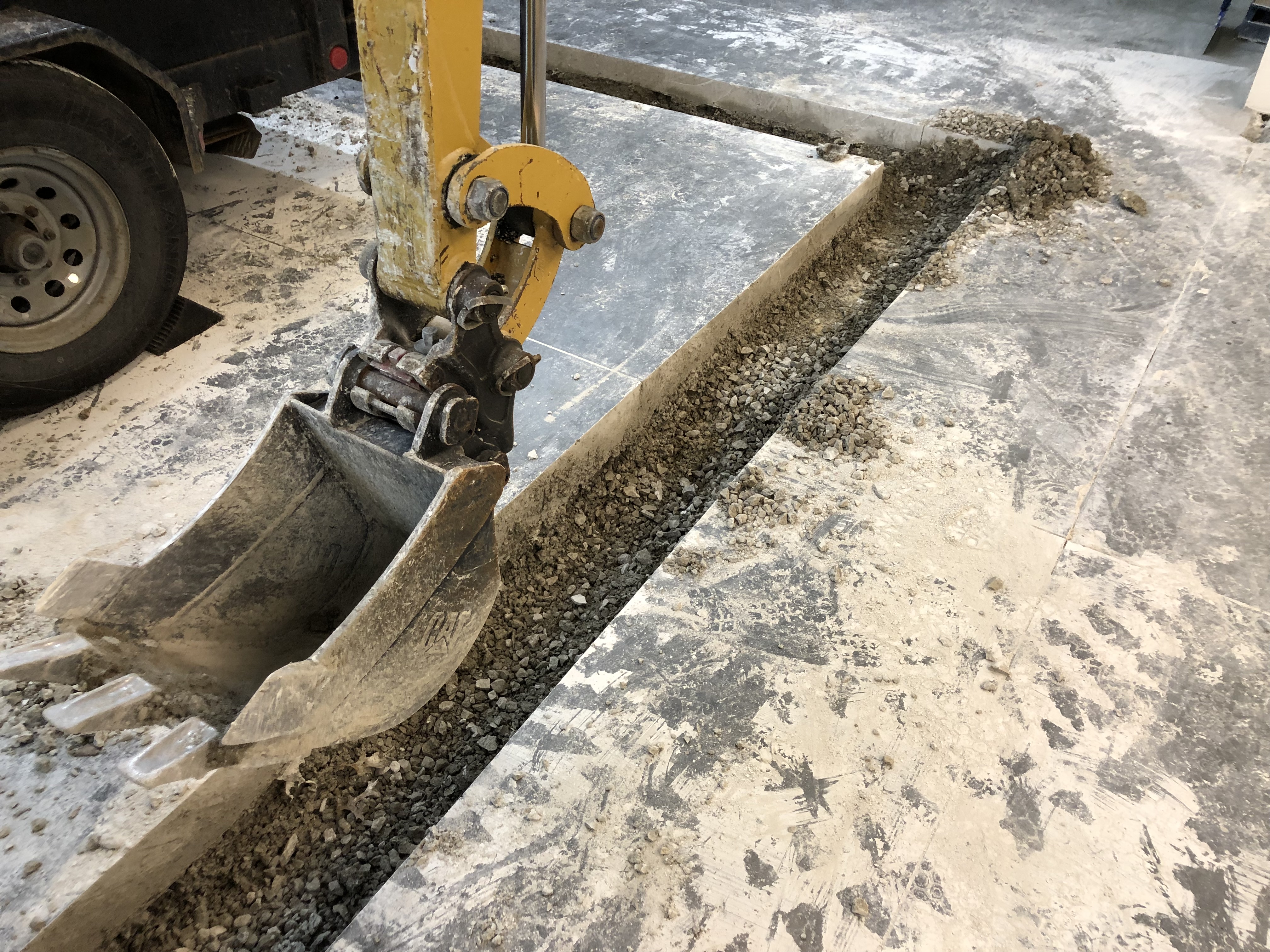 Although the entire facility was about the same size as our previous office, our warehouse space had to be downsized due to our increased showroom area. But, the good news is we were able to finally build a wash floor we've always wanted: large open concrete with trench drains around the entire perimiter.
We ended up with wash floor of 20'x24′.