Oriental and fine rug cleaning
Restoring the art you walk on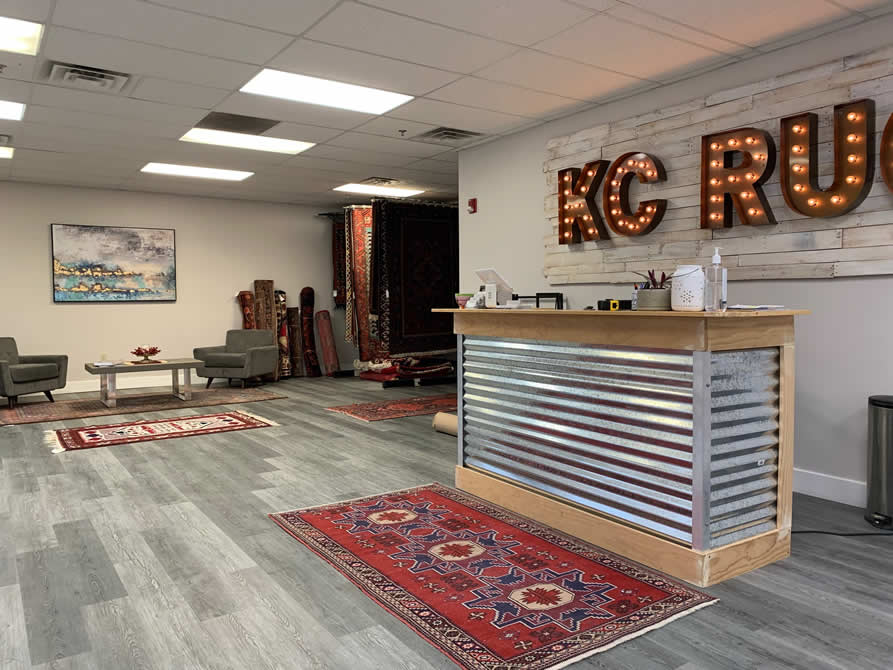 What we do
At KC Rug Cleaning & Repair, we specialize in oriental rug cleaning and fine rug care. We offer a range of services such as rug cleaning, odor removal, stain removal, restoration and repair, appraisals, and more!
We also sell products, such as rug pads, rug protectors, moth prevention, and wool-safe spot removers, to extend the life of your rug.
We are able to clean and repair hand-made rugs, wool, silk, needlepoints, saddlebags, shag rugs, synthetic rugs, viscose, and more!

Free Pickup and Delivery!
Don't break your back! Our prices include pick up and delivery in the KC metro area. We offer pick up in surrounding areas such as Topeka and Lawrence, Kansas, for a small fee.
Schedule an appointment by emailing, or calling/texting (913) 738-9066. We don't mind moving furniture either!
We offer prompt, 30 minute windows when picking up and dropping off.
If you would like to drop off your rug at our facility, we offer drop-off by appointment only!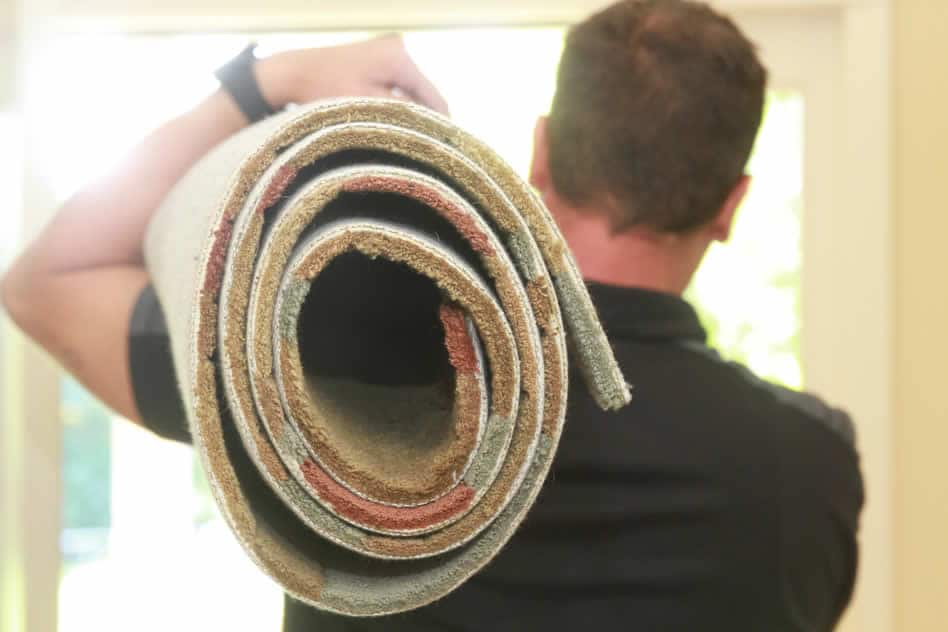 How a rug is washed
Immersion rug washing is safe for most rugs.
Safe and gentle rug washing
We use a cleaning system called "immersion rug-washing". Rugs are laid flat on our wash floor and gently agitated and squeegeed until the water coming out is 100% clear. Rugs that need pet urine removal sit in a sanitation "bath" prior to being washed. We guarantee 100% pet urine odor removal.
Loose dyes are controlled through chemistry and copious amounts of water, so no dye migration occurs. In fact, we can often fix previously damaged rugs that have dye bleed issues.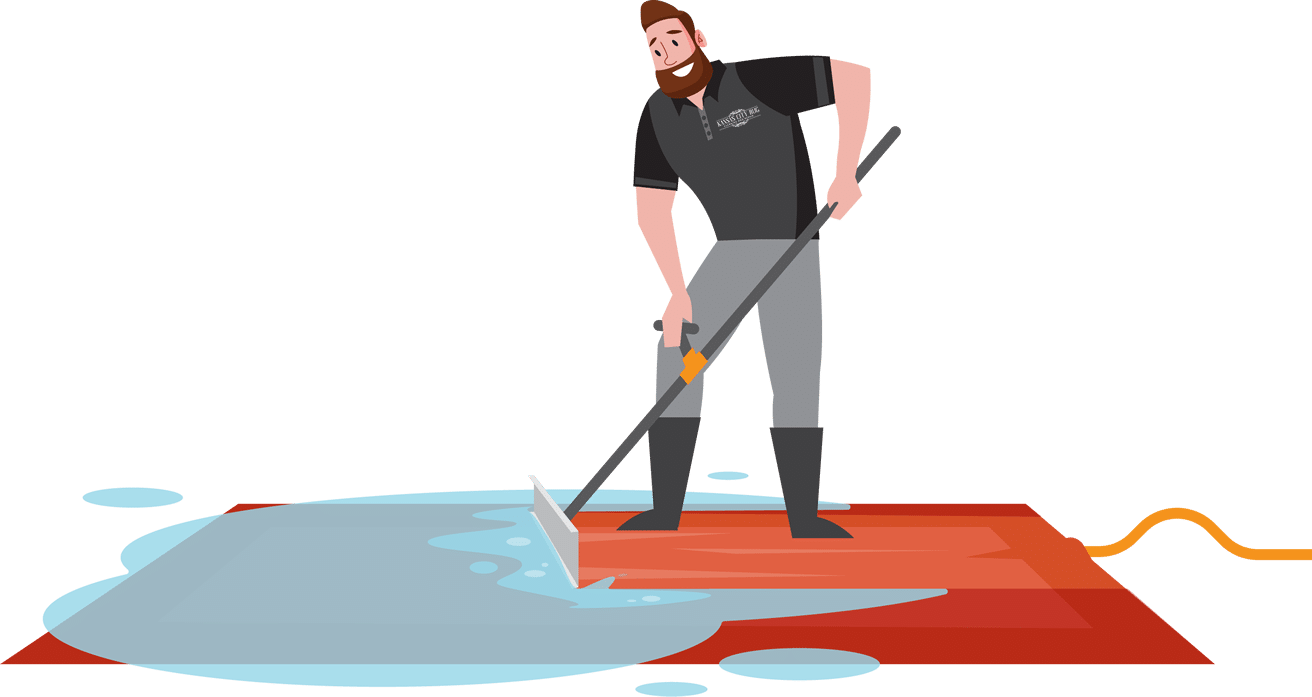 What do customers say about us?